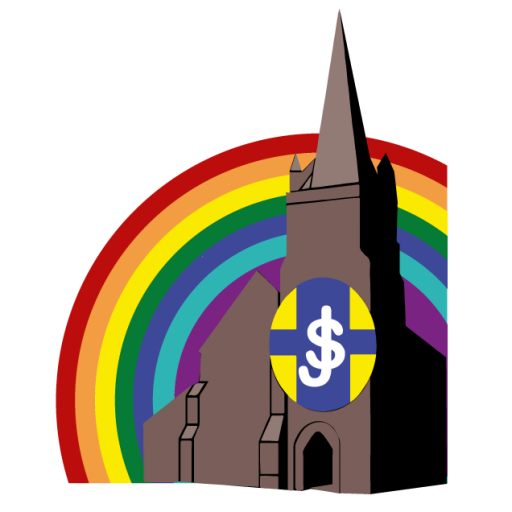 Children are the Rainbow of the World

At St Jude's we offer a safe, secure and nurturing environment where everyone is welcome. Working in partnership, we respect everyone and celebrate our diverse community and individual differences. Our rich, inspiring curriculum offers the knowledge, skills and understanding to equip our children to be successful learners, preparing them for lifelong learning opportunities.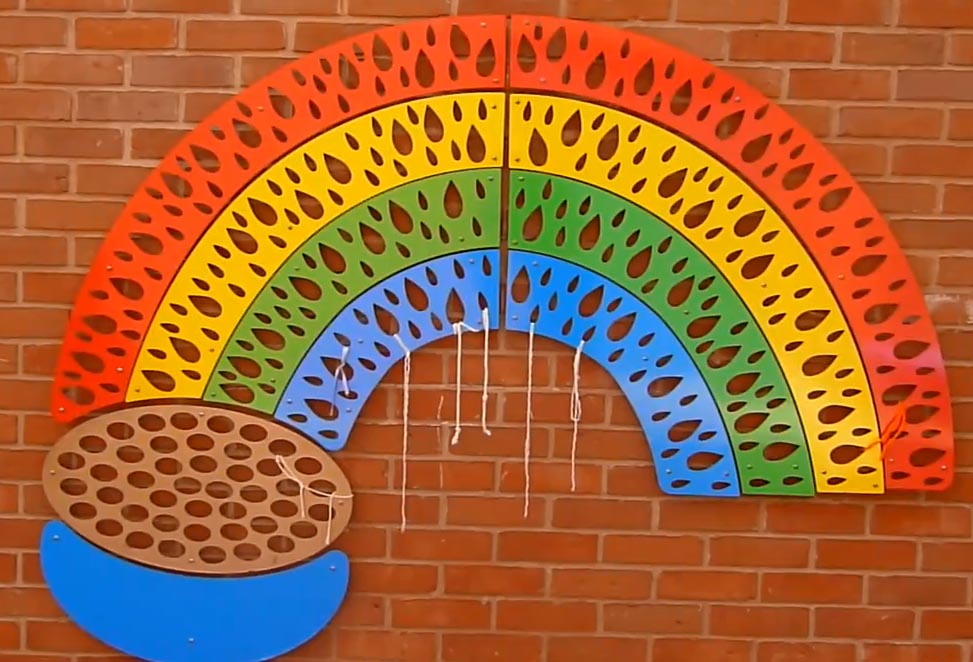 Our overall aim as a school is for children to reach their full potential. We have our school ethos (see below) and motto: 'Children are the Rainbow of the World'. Our aims and motto are woven into our school life. Each child is valued for who they are and they are encouraged to share what makes them unique and special within our school community.